Anvil Tooling Limited are a distributor of Lessmann wire brush products for the UK.
Lessmann has been developing and producing technical brushes in Germany for more than seventy years and have earned a reputation for quality. Offering over 10.000 brushes in their product range with each individual brush designed to perform its particular task to the highest standard.
At Anvil we have huge stocks of Lessmann brushes and supply many special order/non stock items.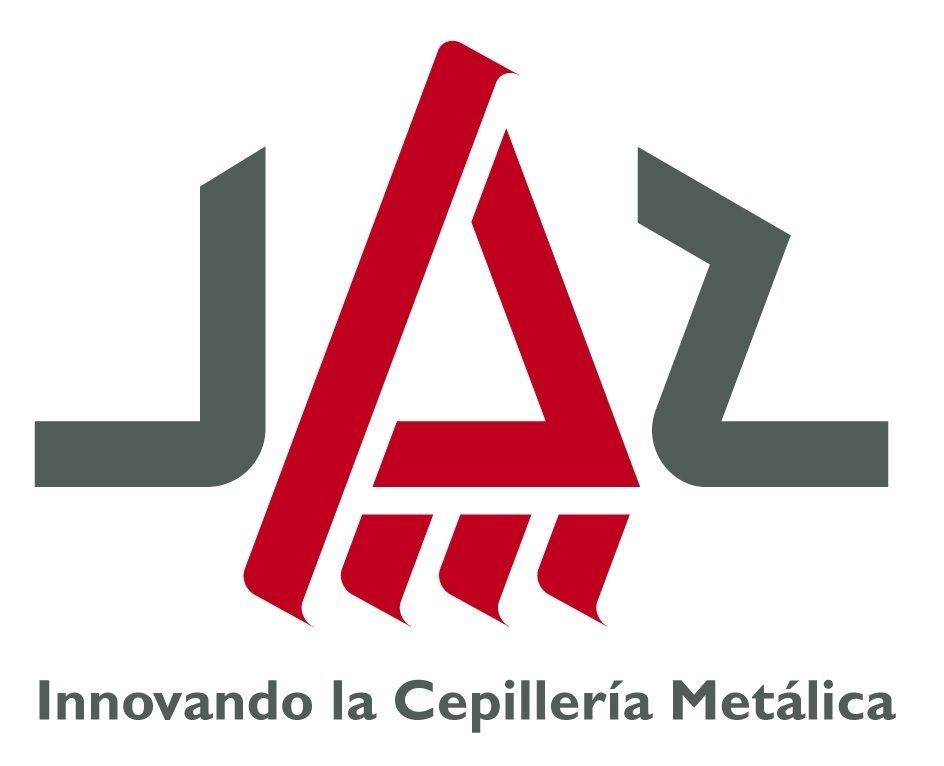 Anvil Tooling Limited are pleased to supply Jaz Zubiaurre wire brush products for the UK.
Jaz Zubiaurre has specialized in the manufacturing and selling of wire brushes for surface treatment since 1924 and we are focused on distributing their products in the industrial/professional and D.I.Y. markets. They are widely known and recognized in the brush manufacturing sector and in recent years have launched many innovative products including Wire Brushes for Cleaning External Parts, Control Brushes, Protective Guarded Brushes, and Laminated Brushes.
At Anvil Tooling Limited we offer our own wire brush range under the Anvil banner. These products are sourced from around the world to represent quality and value for money. We can also offer a custom made service, with brushes manufactured to customers own specifications and requirements.
Should you have any comments regarding our product range please do not hesitate to contact us.