We are OPEN for online orders. Please see our COVID-19 statement for more information.
The Tube Brush Specialists....
Welcome to tube-brush.co.uk brought to you from Anvil Tooling Limited, the tube brush specialists... We offer a comprehensive range of high quality wire tube brushes available with a choice of either Brass, Steel, Stainless Steel or Nylon Fill. These brushes have many applications including cleaning, de-burring and polishing of cylinders, tubes, pipes, sleeves and bores etc. This type of brush is also known as a cylinder brush, interior brush, bottle brush, pipe brush, pipe cleaning brush, condenser tube brush and twisted wire brush.
To avoid any hidden surprises all prices shown include V.A.T, and all orders will be supplied with a full tax invoice showing V.A.T. paid.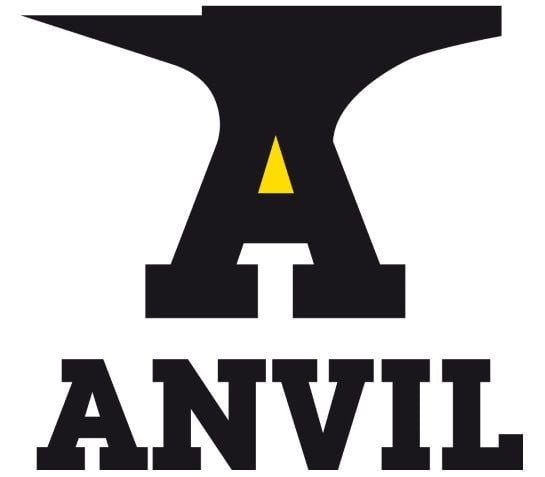 Anvil offers a New range of Wire Brushes for Cleaning External Parts. Available in a selection of sizes an external parts brush is specially designed for the removal of burrs, rust, paint and general cleaning of external threads, spindles, pins, shafts etc. Unique in the industry. Fitted with a 6mm arbor this tool can be fitted to a portable power tool and taken to the workpiece or bench mounted and the work taken to the brush.